If you haven't heard about one of the latest travel trends, then you're missing out. More and more people are enjoying what are called "flexcations." Simply put, a flexcation combines work and relaxation since so many individuals are working remotely. They typically take place in the fall and are longer than your average vacation. Keep reading to learn more about this trend and see why Stonehurst Place is the top spot for flexcations to Atlanta!
Stonehurst Place Is the Best Destination for Flexcations to Atlanta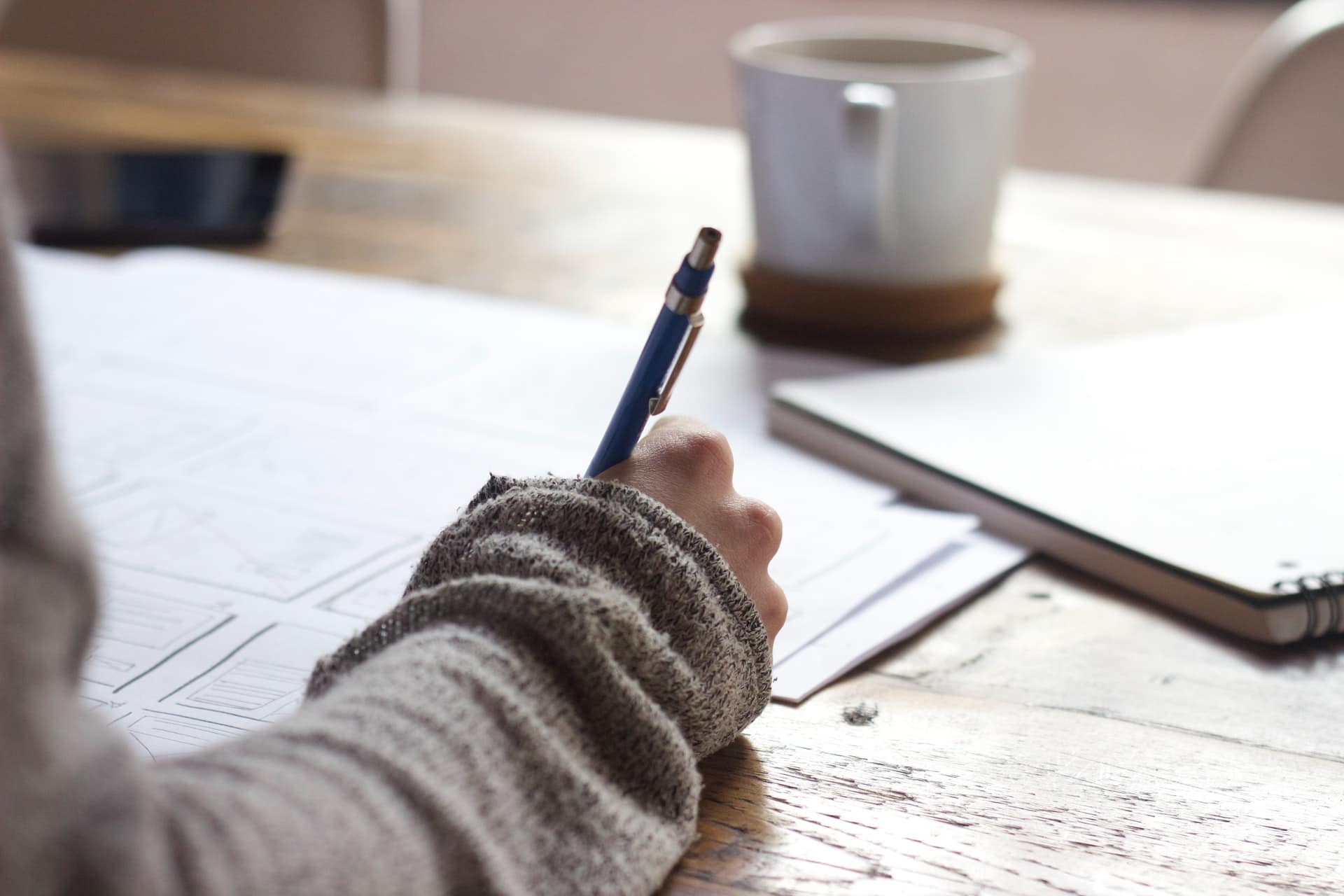 Work
One of the main aspects of a flexcation is work, and there's no better place to do it than Stonehurst Place. It's an easy decision choosing our luxurious accommodations over your same old desk every day. Get a change of scenery with the comfortable desks in our rooms and suites or cozy up with your laptop on one of our porches. We have everything you need, including high-speed internet and tasty treats for fuel!
Explore
All work and no play makes for a bad flexcation to Atlanta! Luckily, our award-winning inn is in the heart of Midtown Atlanta near the most popular attractions in the area. Feel free to take plenty of breaks from your work to stroll through Piedmont Park, explore the Atlanta Botanical Garden, or dine at top-rated restaurants.
Relax
Save plenty of time for relaxation during your flexcation! Sip wine and admire the décor in our Music Room, read your favorite book in our Sleeping Porch, or simply unwind in your luxurious room or suite. We make it effortless to de-stress here at Stonehurst Place. You'll forget all your worries in no time. Then, after a good night's rest and a gourmet breakfast, you'll be ready for another remarkable day!