You might have to add one more activity to your list of holiday traditions this year! On the first Saturday of December, Jungle Bells at Zoo Atlanta combines the wonders of the animal kingdom with the spirit of Christmas. Let hot cider warm your body and holiday cheer warm your heart as Zoo Atlanta comes to life on December 7th with festivities. We've made you a complete guide to this very merry celebration in Atlanta! Plus, you can enjoy an early Christmas present from Stonehurst Place when you claim your free Travel Guide to Atlanta. Inside, you'll find more of our favorite events, restaurants, and attractions for the holiday season!
Unwrap Your Free Travel Guide Now!
Get Wild During Jungle Bells at Zoo Atlanta!
Catch the Annual Tree Lighting
With a 20-foot tall Christmas tree as the main attraction, Jungle Bells is quickly becoming a holiday favorite for locals and visitors. Each year, you can watch in awe as Zhu Zhu, the Zoo's panda mascot, floods the tree branches with bright lights. As you wait in anticipation, help yourself to snacks, hot cider, and mulled wine. There's even a DJ on site playing tunes to get you in the holiday spirit. It all takes place on the Grand Patio beginning at 2:30 p.m.
Tip: Don't miss out on the tree lighting! If you need help finding your way to the Grand Patio, take a look at the Zoo Atlanta Map.
Capture the Perfect Picture For Your Christmas Cards
The Zoo Atlanta Christmas tree begins bursting with colors and sparkling lights at 4:30 p.m., making for excellent photo opportunities. Bring your camera, don your best holiday attire, and pose in front of the tree for delightful Christmas card pictures. It's a spectacular way to spread cheer to friends and family!
Explore Wildlife From Across the Globe
Feel free to venture from the Grand Patio and take your mind on a journey around the world. Zoo Atlanta lets you meet animals from far-reaching countries without stepping foot outside the city! From playful lemurs to roaring lions, the possibilities are endless. To add something extra to your adventure, sign up for Wild Encounters and get up close and personal with pandas and elephants! Or, keep your distance and attend educational talks with the zookeepers. Either way, this is one holiday season you won't soon forget!
Tip: You can see what the animals are up to even before your trip by checking out the Zoo's Panda Cam!
Fill Your Visit With the Magic of the Holidays at Stonehurst Place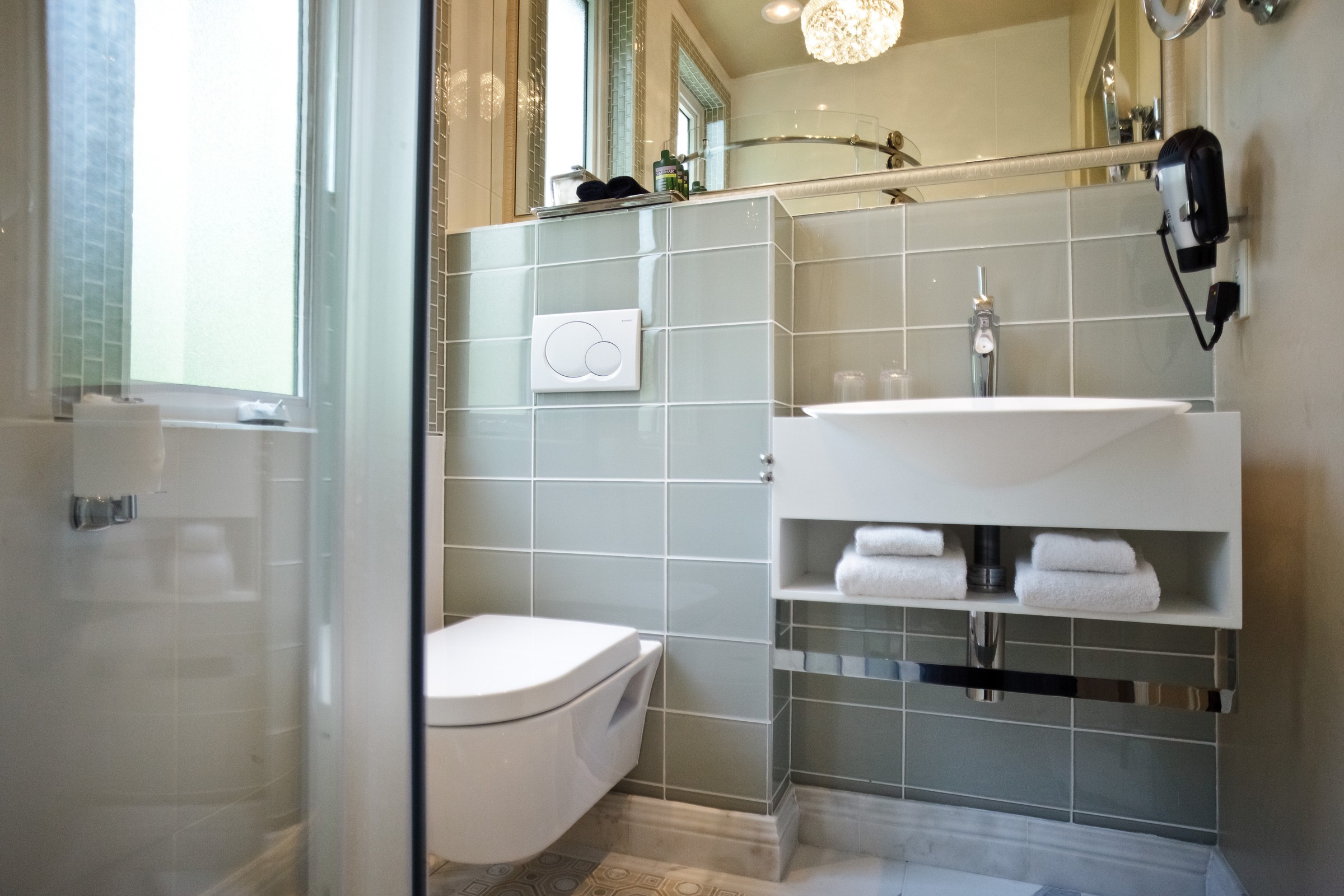 Once Jungle Bells concludes, feel free to immerse yourself in even more Christmas cheer at Stonehurst Place. A stay at our Midtown Atlanta inn is always a joyous occasion! Step inside to receive a warm welcome, then cozy up by the fireplace and treat yourself to complimentary refreshments.
When you make your way to one of our elegant guest rooms, the true relaxation begins. Set your bags down and stretch your legs on your luxurious bed as you marvel at the museum-quality artwork and beautiful furniture all around you. We even go above and beyond to make your stay special with gourmet breakfasts, in-room massage services, and more! And, all of the Christmas festivities at Piedmont Park are just a short walk from our property!
Merry is an understatement when it comes to how you'll feel at Stonehurst Place. Reserve your stay today to experience our very own holiday paradise in Atlanta. Be sure to explore our specials and packages for discounts and exclusive adventures!